Speak out against Trump administration's new plan to deny green cards
San Jose Denounces 'Public Charge' Rule for Immigrants
Advocacy groups oppose 'public charge' rule change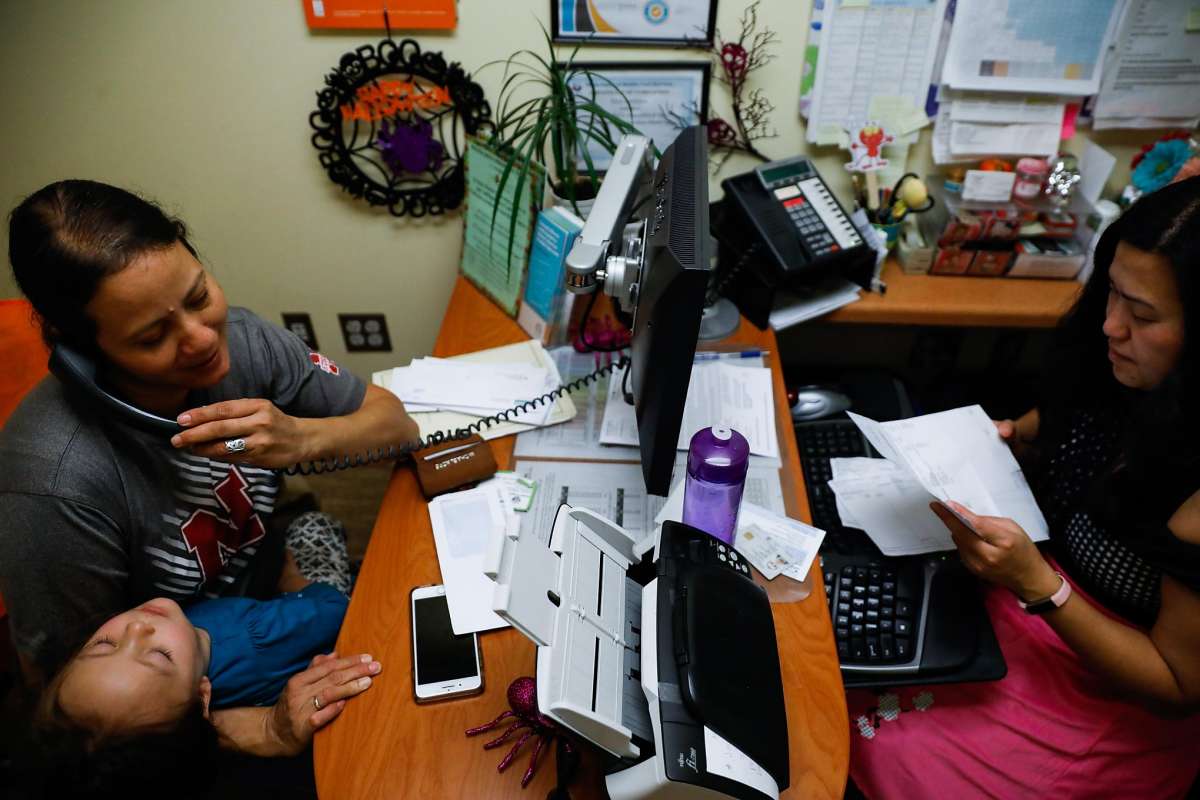 California immigrants worried about health care under Trump green card plan
'Public charge' rule blamed for 'chilling effect' among immigrants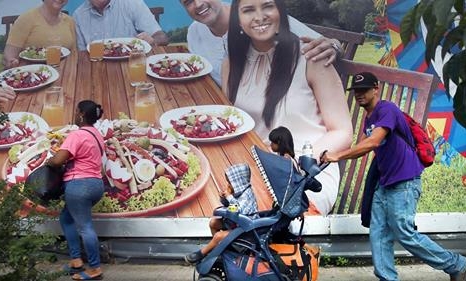 The Trump administration is also punishing legal immigrants. Here's how.
Trump Administration Continues Assault on Immigrant Families
AAPI Progressive Action Leads Charge Against Policies Bad for the Economy.
Trump Administration Aims to Sharply Restrict New Green Cards for Those on Public Aid
Clinics that serve immigrant populations are anxiously watching the White House's budget office
Proposed Trump rule change could put millions of legal immigrants at risk of deportation
Now the Trump administration is trying to punish legal immigrants for being poor
To avoid deportation, undocumented immigrants forgo Medicaid for their American children
Center for American Progress
Trump's immigration plan imposes radical new income and health tests
Another blow to immigrants and their families
A quiet change in US policy threatens immigrants who apply for a change in status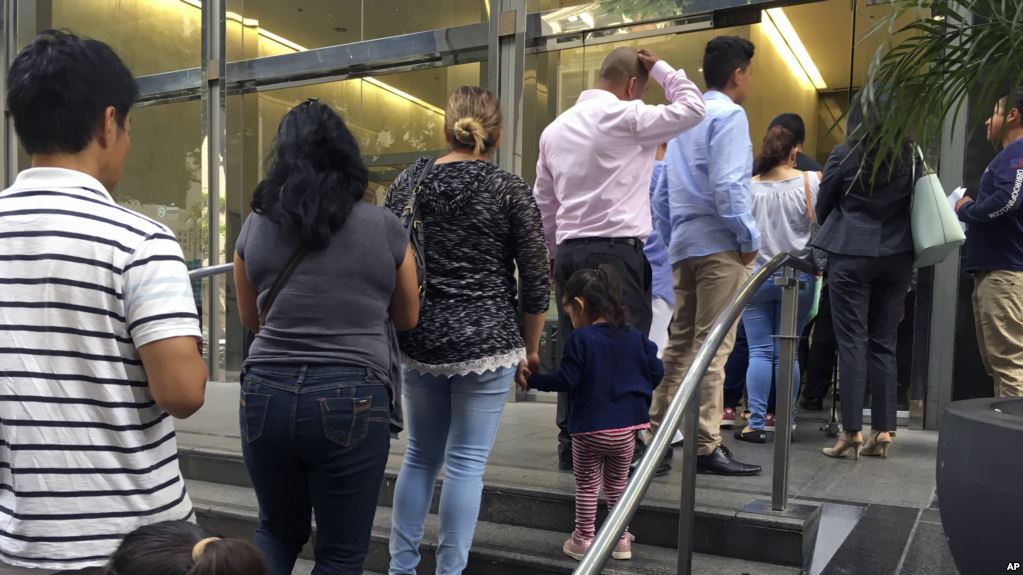 Proposed rule may affect US legal immigration
Rumblings of immigration reform threaten Asian Americans, advocacy group warns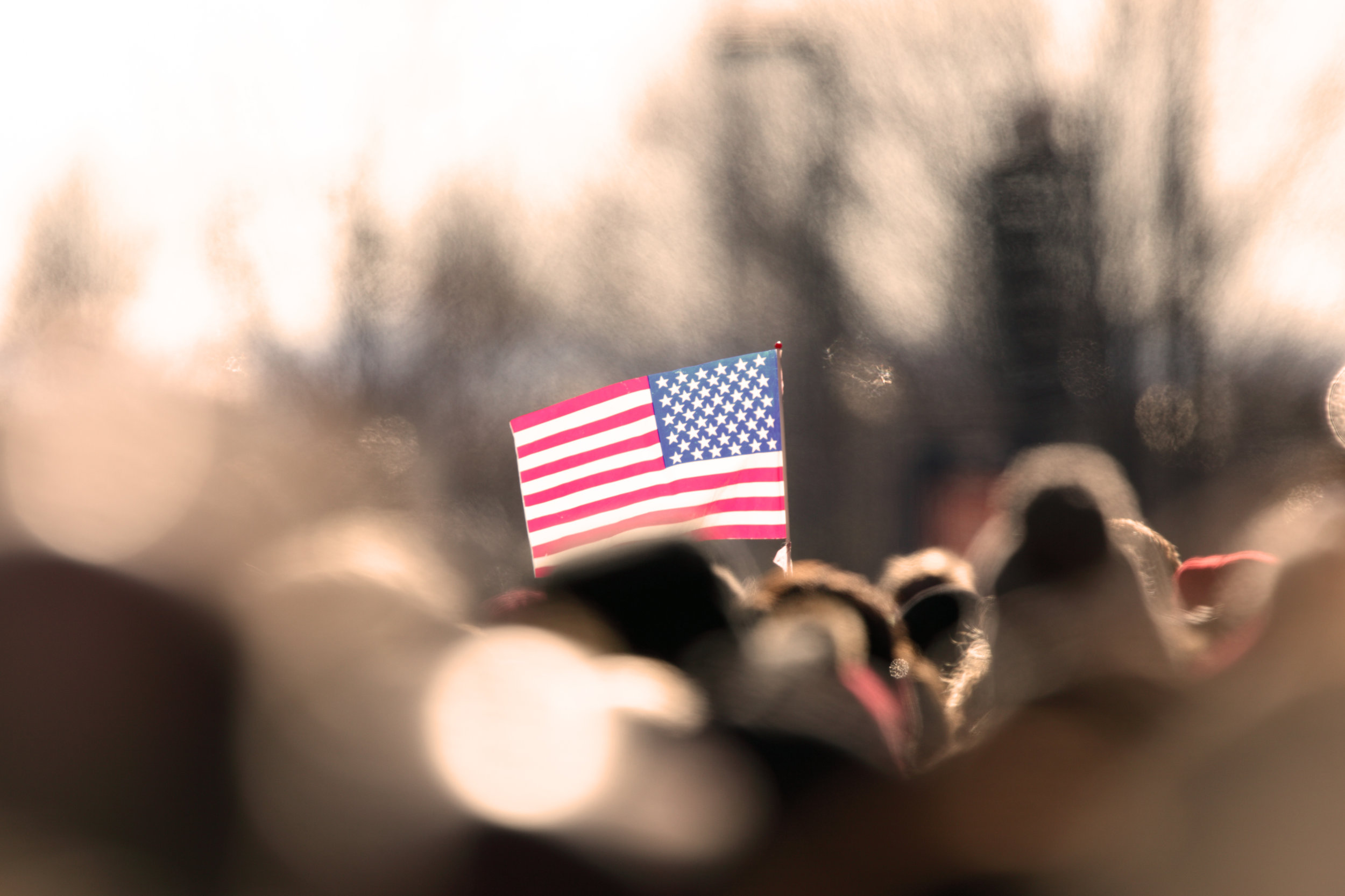 Administration considering new rule on lawfully present immigrants who use public benefits?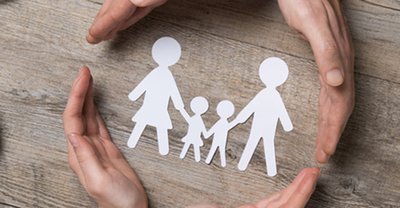 Millions of US-born children may lose out if Trump changes rules for public benefits